Post-partum Health: It's a thing, and let's make it a movement to empower moms.
 Post-partum Health is historically something that is only considered as a mental health issue. But there are enormous gaps of physical issues that are never navigated beyond the first 6 weeks. Post-partum is typically understood as the immediate time after giving birth. But I am here to say that the post-partum period actually lasts a lot longer. Typically I considered it to be about 6-12 months after breastfeeding is discontinued, but it can vary from person to person.
When pregnant, the body goes through an amazing transformation – so many shifts occur to ensure the growth of the fetus, many of them hormonal and metabolic. An easy example to understand is an increase in progesterone in the first trimester, which can make you constipated and have sluggish digestion. Another would be how insulin secretion can change dramatically, causing gestational diabetes.
After the birth occurs, a new shift begins. This shift is creating ways to mobilize fats to enrich milk supply, and to generally recalibrate because there is no longer a child inside of you. At this stage you are not as you were before, and if breastfeeding (or not), you are in a possible purgatory of hormonal and metabolic patterns for an undetermined amount of time. So what?
Well, hormonal and metabolic dysregulation without a level of homeostasis can manifest in many ways, and some of those ways can look like post-partum mood disorders or lead to them, but not actually be the cause. Meaning, treating women for post-partum anxiety/depression should not just be an emotional approach. It should be a multifactorial check and balance within the systems to seek the root cause of what is happening. This idea is surprisingly novel within the medical and mental health care community. Without knowledge of obstetrical, endocrine, and psychiatric markers and patterns, it is often not navigated appropriately, which is one of the reasons that we make it a priority. Happy, healthy moms make happy, healthy children. We can't pour from an empty cup, and with the dystopic lack of village to help (especially with the recent times), along with feeling like utter garbage, we can't just chalk it up to only "fatigue" or "mom brain". It can be so much more than that, and it doesn't need to be wildly difficult. I am posing to make a movement to embolden the postpartum experience and approach to health. More to come on that!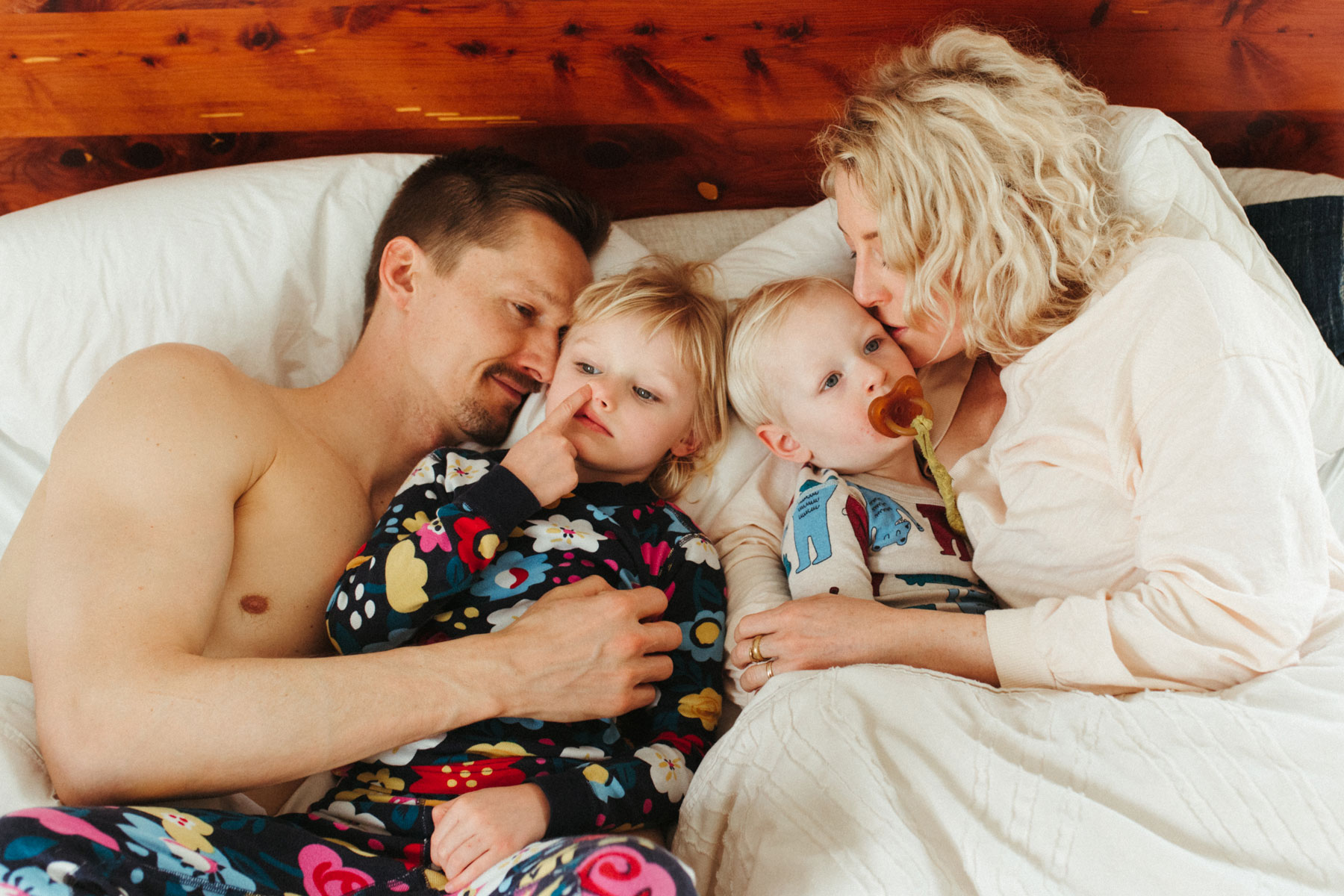 The path to optimal health begins with you! The first step is reaching out.
First time seeing a Naturopathic Physician? Please feel free to let me know of any questions or concerns you may have so that you can have the utmost confidence in our relationship.
2540 NE MLK Jr. Blvd, Portland, OR 97212